My podcast listening went full force after I moved to New York. Once you are stuck in the subway every day, a podcast becomes a great way to pass the time, learn new things, and relax. Here's what I have been enjoying this year, mostly tech and gaming. On a side note, I finally made the jump to Overcast after finding so much difficulty and frustration in the default iOS podcast app. I have really enjoyed the change and never looked back.
---
General Interest / Tech
Cortex on Relay FM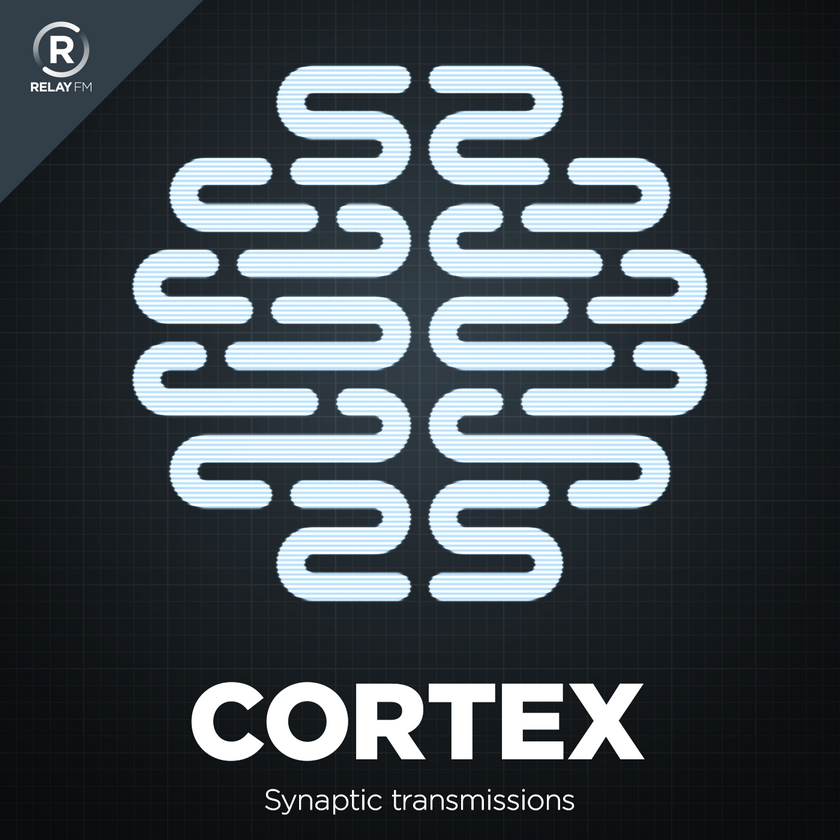 CGP Grey and Myke Hurley meet together to discuss the methods and tools they employ to be productive and creative. Make and Grey talk about YouTube, running a small business, and how to focused on what is most important in your workflow/organization/calendar/life.
Hello Internet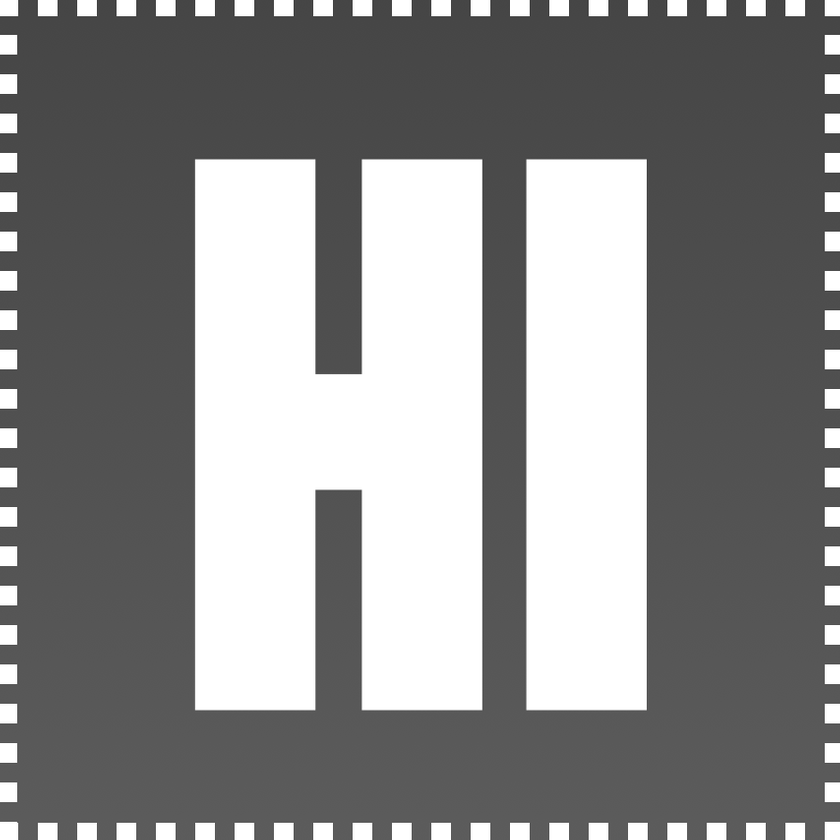 Conversations between CGP Grey and Brady Haran, as they discuss voting systems, emotion chips, the Black Stump of Adilade, chihuahuas, and how flaggy-flag is the one true flag.
Robot… or Not?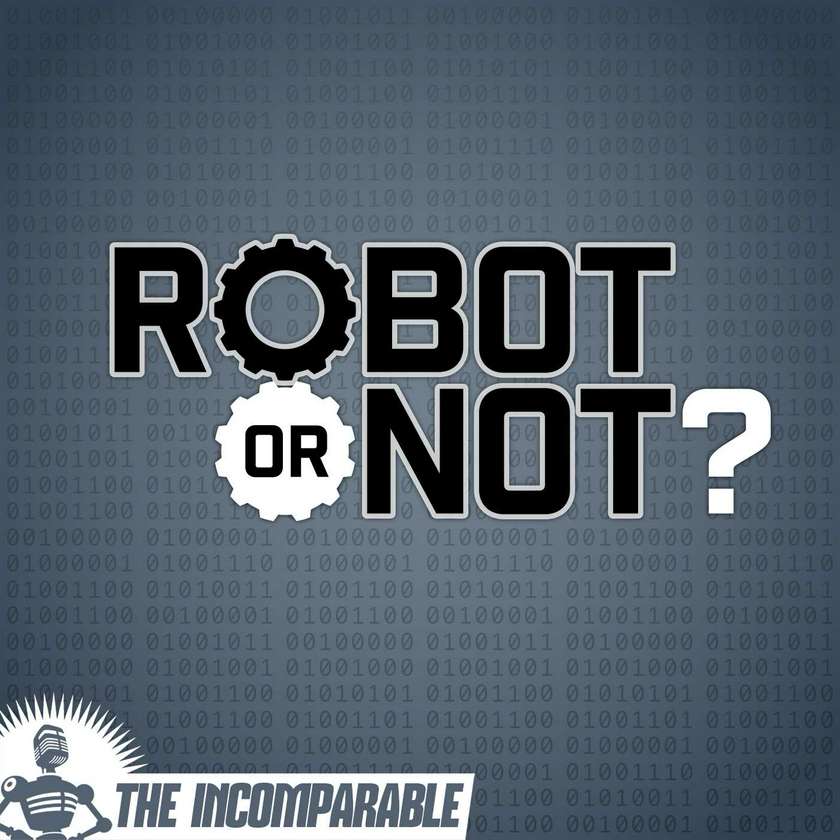 John Siracusa educates Jason Snell weekly about what is, and what is not, a robot. Each episode is only about 10 minutes, and it's probably my favorite podcast right now.
https://theincomparable.com/robot
Accidental Tech Podcast (ATP)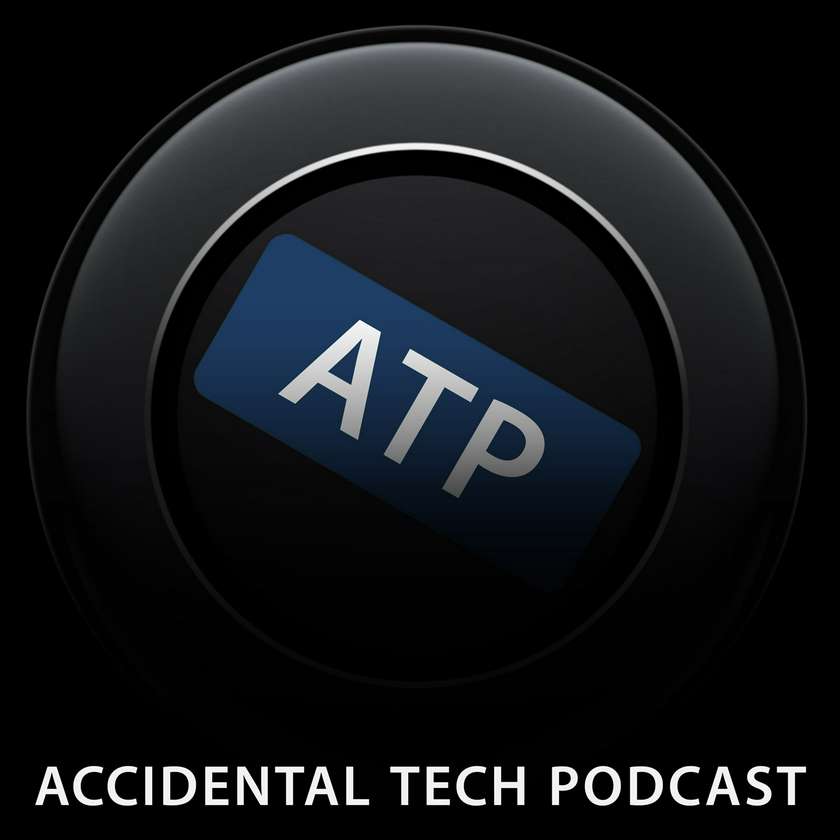 A tech podcast accidentally created by Marco Arment, Casey Liss, and John Siracusa while trying to do a car show. Topics include Apple, Tesla, canonical bagel flavors.
Hypercritical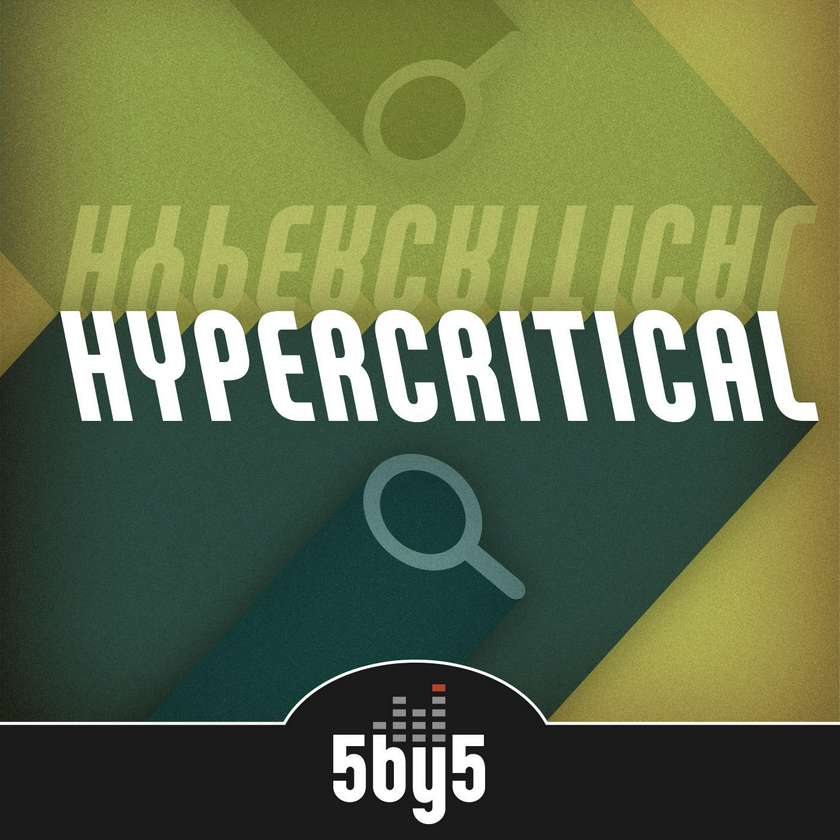 A weekly talk show ruminating on exactly what is wrong in the world of Apple and related technologies and businesses with John Siracusa and Dan Benjamin. Nothing is so perfect that it can't be complained about. Hypercritical ended at episode 100 on December 28, 2012 but is still worth listening through. It is often cited as a seminal podcast, where many now common formats and tropes were first explored.
The Pen Addict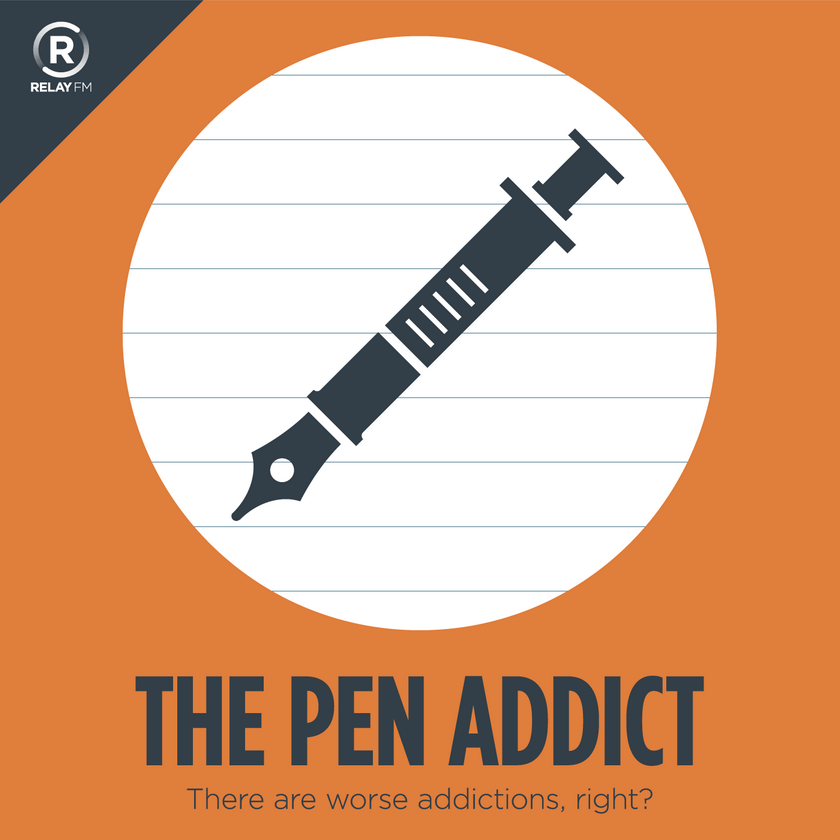 The Pen Addict is a weekly fix for all things stationery. Brad Dowdy and Myke Hurley chat about pens, pencils, paper, ink, and pretty much anything you can use to make marks on paper. They also have a great blog you should check out.
Planet Money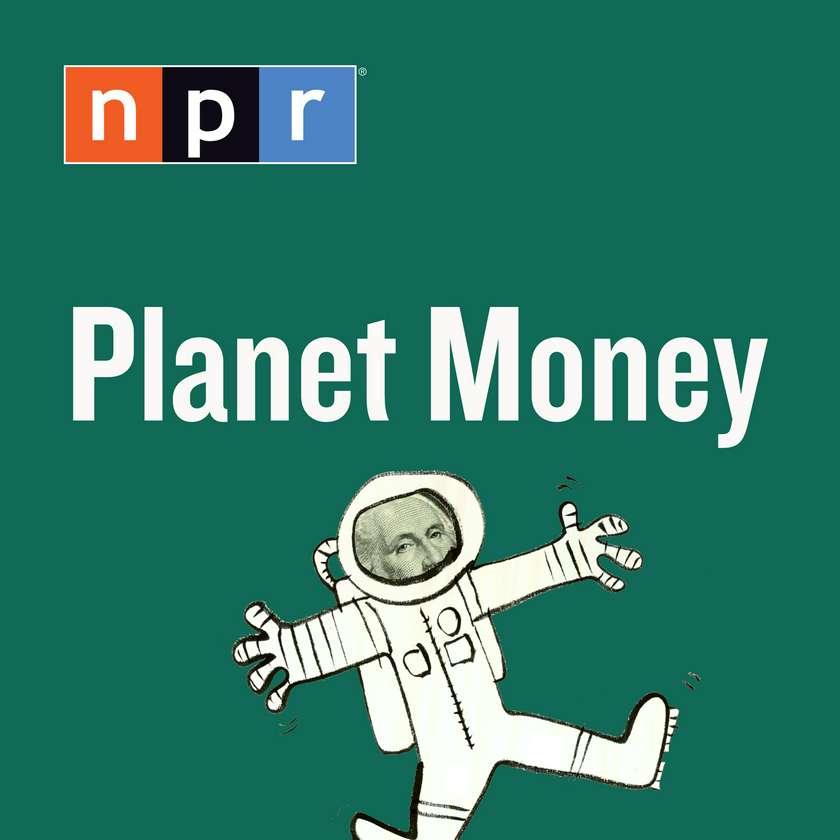 The economy, explained, with stories and surprises. Imagine you could call up a friend and say, "Meet me at the bar and tell me what's going on with the economy." Now imagine that's actually a fun evening. That's what we're going for at Planet Money. People seem to like it.
http://npr.org/podcasts/510289/planet-money
Gaming
The Angry Chicken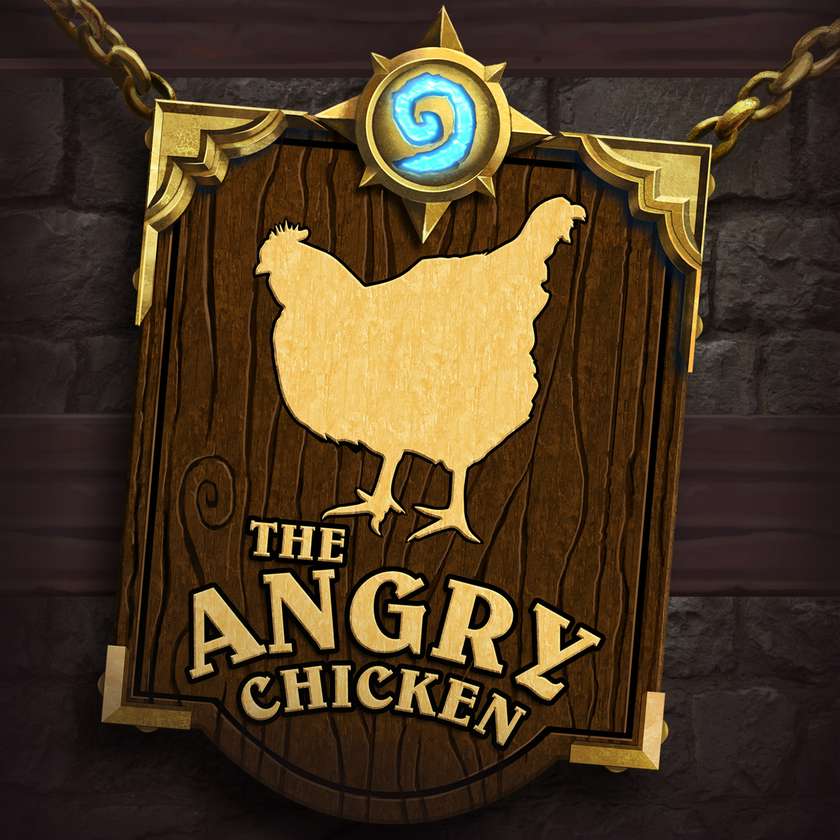 The Angry Chicken is a podcast about Hearthstone: Heroes of Warcraft. One part news, one part meta, TAC is a show about what makes gaming community great. This podcast is also part of the Amove.tv network who is putting on CreateCon.
Into the Nexus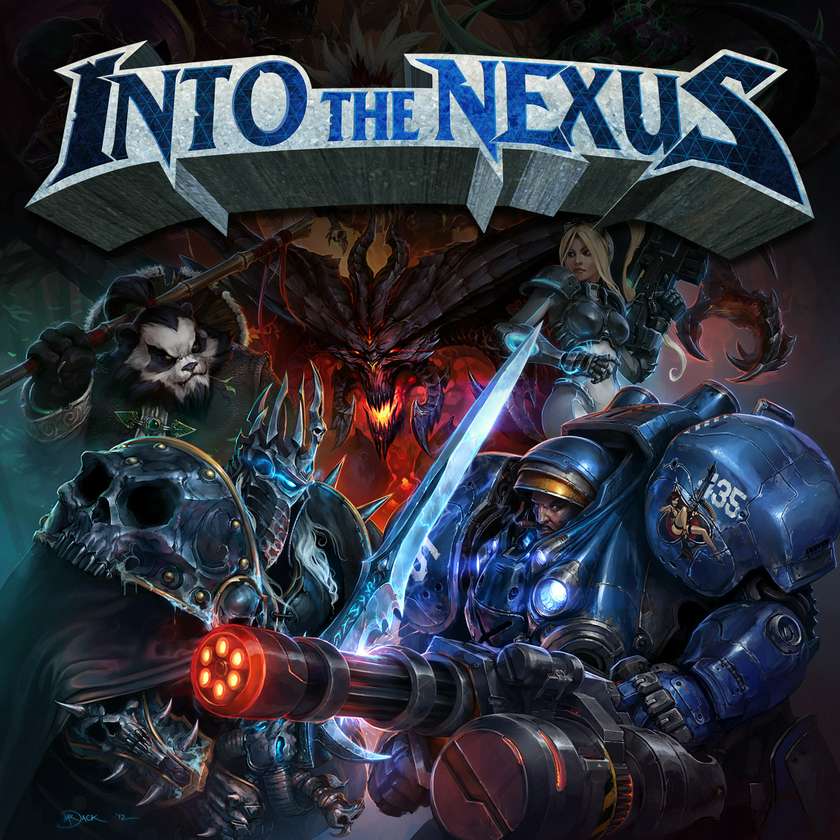 ITN is a gaming podcast about Heroes of the Storm, hosted by Garrett Weinzierl and Kyle Fergusson.
The Patch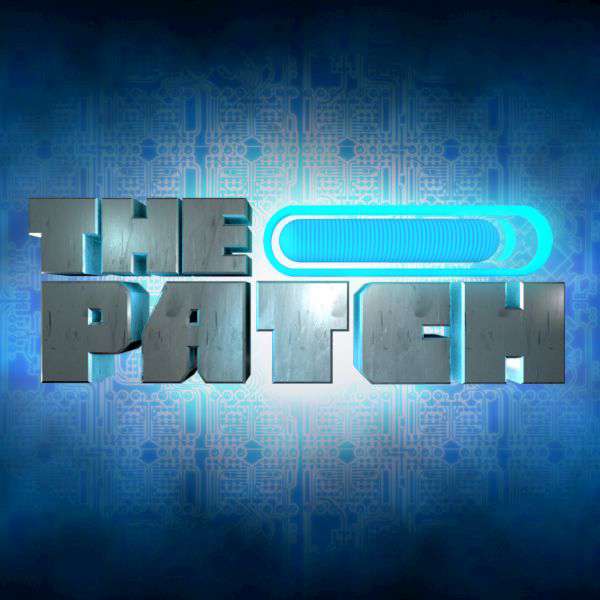 The Patch The Patch is a Rooster Teeth Podcast that deals strictly with gaming discussed by a rotating cast of RT personalities. I used to listen to their other podcast The Rooster Teeth podcast, previously titled "The Drunk Tank." Over time the main podcast has continued to skew to a younger audience (or I'm getting older), but I've found The Patch to continue to be relevant and enjoyable. I could see this dropping off my playlist by the end of the year as the content vs entertainment continues to wane.