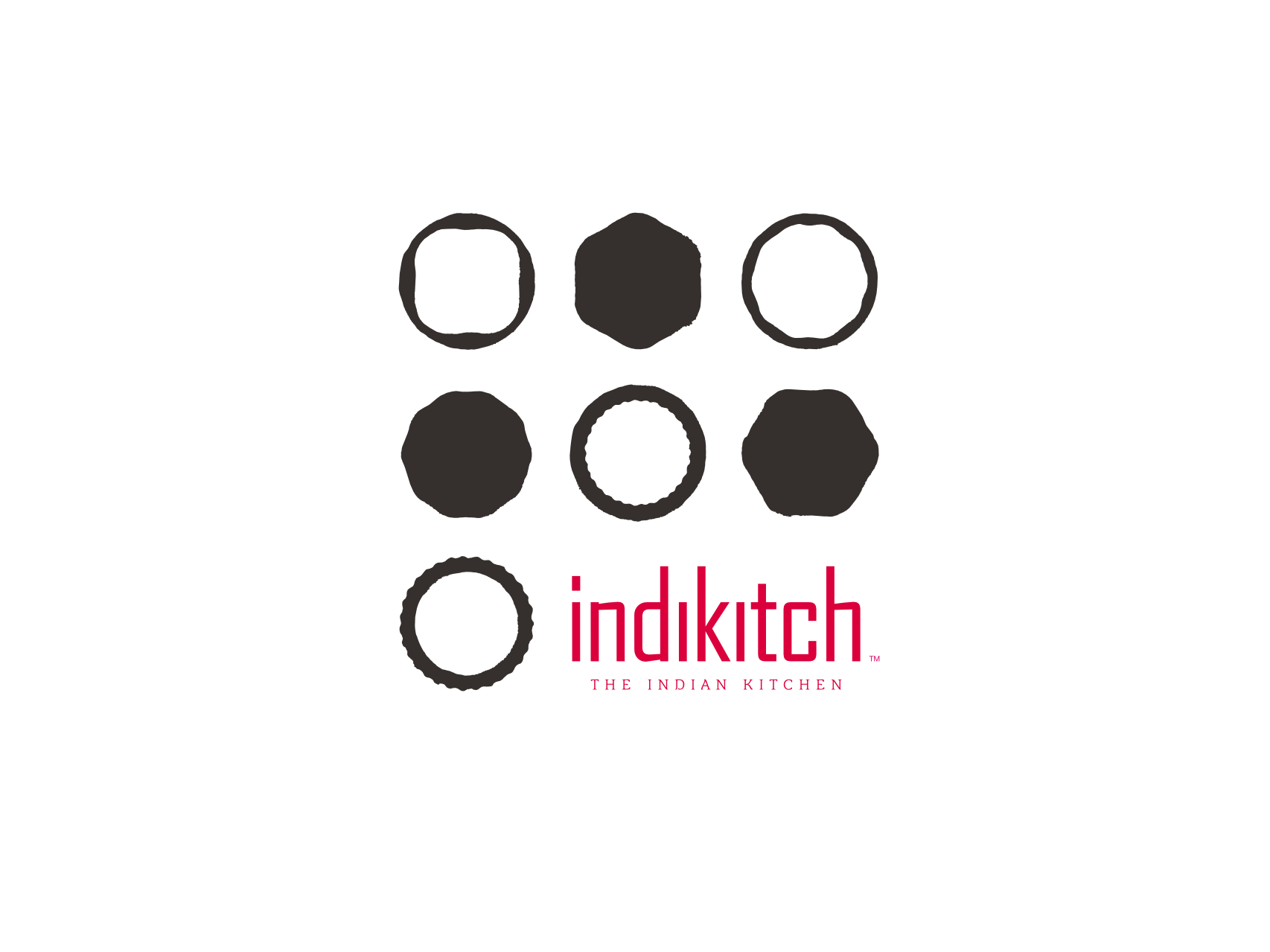 Created at Kern+Lead with Creative director Andrew Tupper, Indikitch is a modern and innovative incarnation of traditional Indian food. With its flagship location nested in the heart of New York's flatiron district, Indikitch was created to bring the personality and complexity of the best Indian food onto the plates of some of New York's busiest. This personality and self-expression is echoed in the brand's unique vitality and versatility.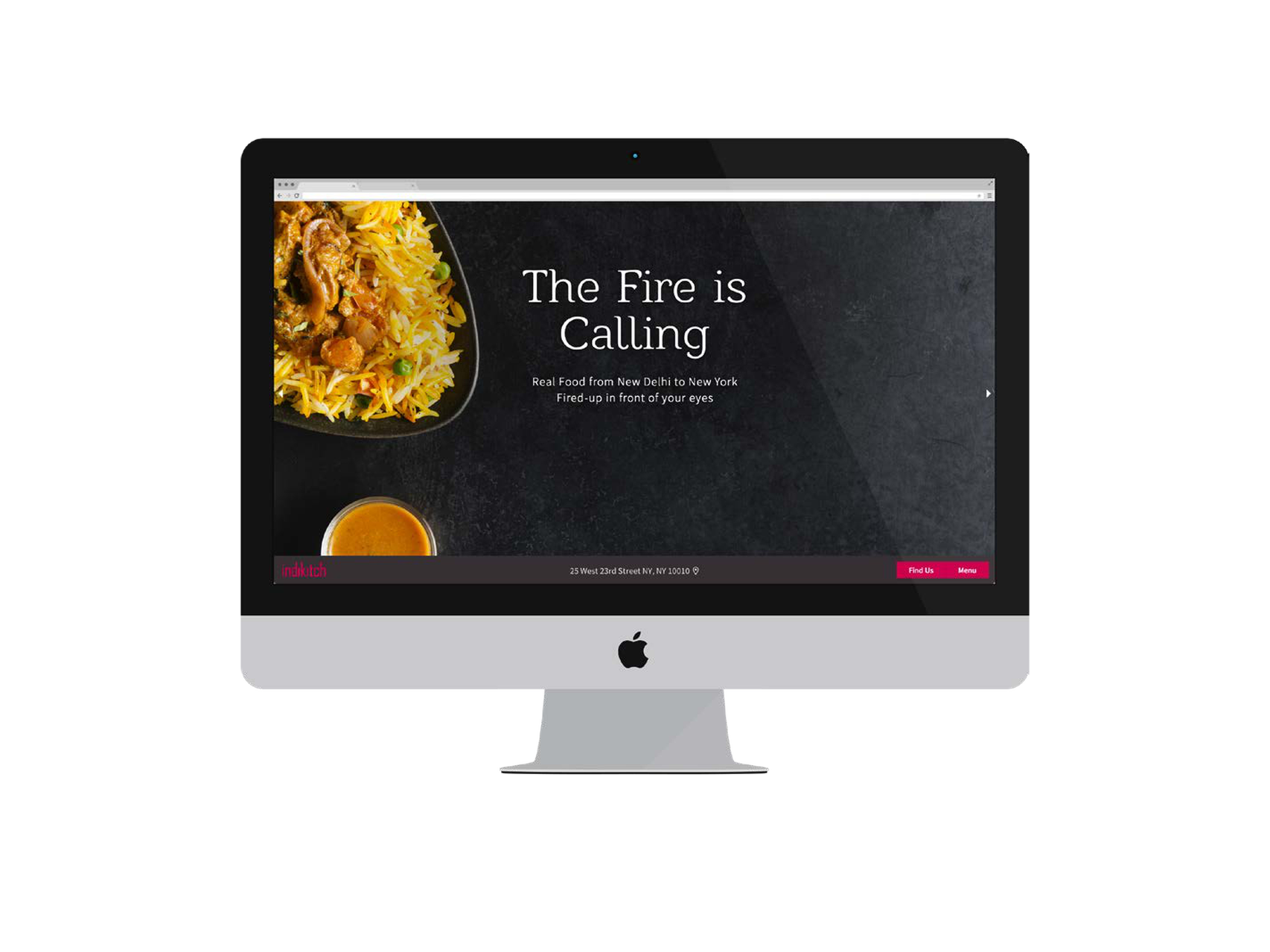 Our identity for Indikitch embodies the modern world of Indian food and urban culture. Constructed with sustainable materials, Indikitch's packaging ensures care is taken in their environmental impact. Along with the packaging and signage, we also created the branding system and logotype. This logotype includes the seven symbols, each representing a core Indikitch value and commitment to what they serve.
Fortune Favors the Bold.
---